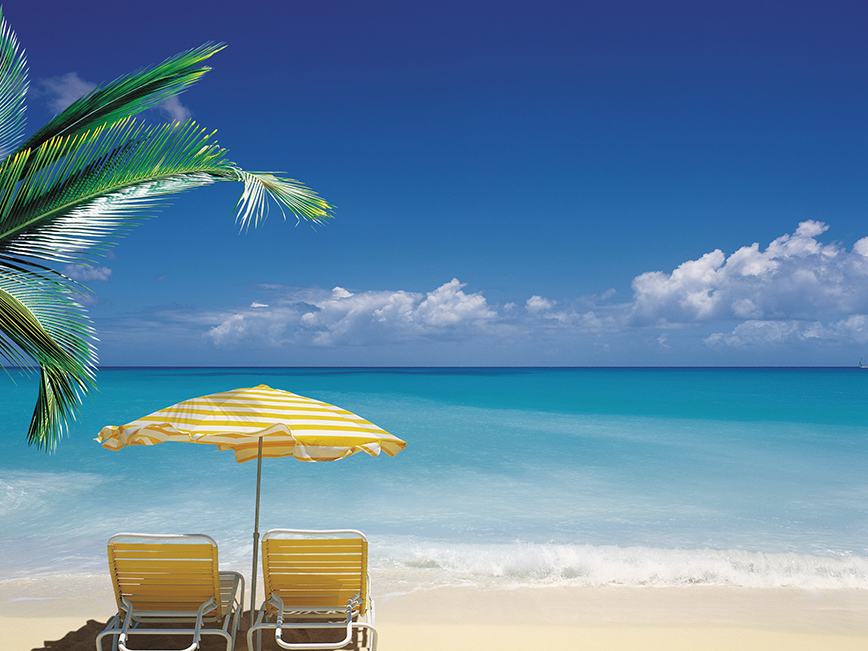 Thank You!
YOUR REQUEST HAS BEEN RECEIVED
A knowledgeable Sales Executive will contact you soon to provide an inspiring and informative overview of our program. Your personalized experience will include a discussion of the vacations and resorts you are most interested in and how you can save on future vacations through the Marriott Vacation Club Destinations™ Program.
Again, thank you for your interest. We look forward to speaking with you.
MG-18-191