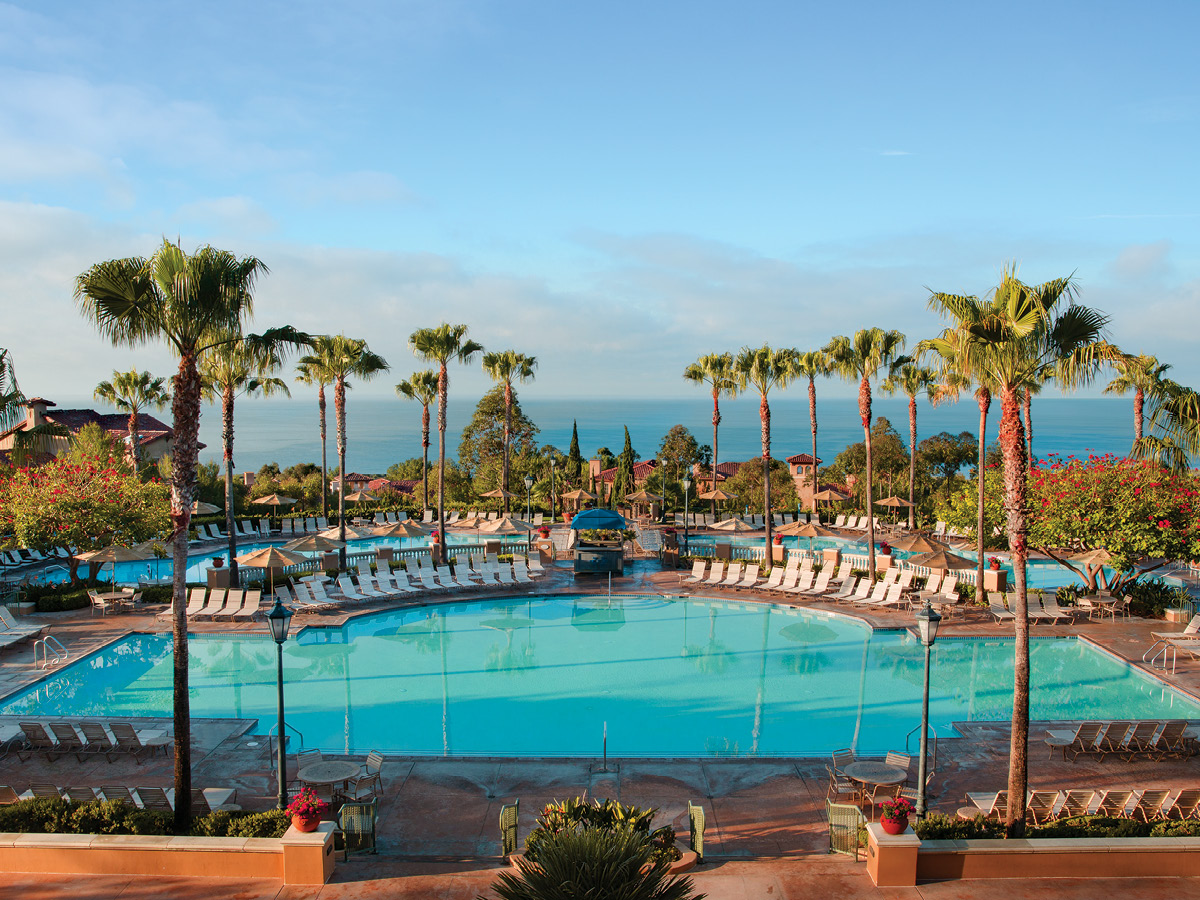 Start the New Year with a Bonus Vacation!
When you become an Owner in the Marriott Vacation Club Destinations® Program by purchasing a minimum of 2,500 Vacation Club Points by January 30, 2019, you'll receive 2,500 PlusPoints. You may redeem the PlusPoints towards a bonus vacation of up to six nights* at any Marriott Vacation Club® property or resort.
Marriott Vacation Club resorts offer spacious 1-, 2- and 3-bedroom villas plus a variety of world-class amenities and enriching activities. In addition to our resorts, Marriott Vacation Club Pulsesm properties offer distinctive guestrooms and suites in vibrant cities and prime locations throughout the U.S.
What a great way to kick off the 2019 year with a commitment to vacation!
For details about this limited-time offer, scroll down to see the Details of Participation, call 800-307-7312 or request information using the form to the right.
*The number of nights that may be available using 2,500 PlusPoints depends on the resort, its location, dates and unit type/view requested.
Details of Participation
Sponsor: Marriott Ownership Resorts, Inc. d/b/a Marriott Vacation Club International

Eligibility: With the new purchase and closing on a minimum of 2,500 Vacation Club Points, purchaser will receive the matching number of PlusPoints as the contracted purchase as a special purchase incentive. PlusPoints may be redeemed for nights at any available Marriott Vacation Club® resort or property. This special purchase offer is only for purchasers who are residents of the 50 states within the United States, including the District of Columbia but excluding Delaware, Hawaii, Maine, Missouri and West Virginia. Purchaser must call to initiate the purchase, sign and return contract documents for the purchase of at least 2,500 Vacation Club Points to Marriott Vacation Club, Central Sales Distribution, 6649 Westwood Boulevard, Suite 500, Orlando, Florida 32821, no later than January 30, 2019, to receive the 2,500 PlusPoints. The contract documents will be mailed out via FedEx courier services and a FedEx envelope will be included for the return of the contract documents. The Vacation Club Points and PlusPoints necessary to occupy specific resorts for a specific number of nights may change from time to time and is determined by the time of year, days of week of stay, view and bedroom type reserved. Reservations are subject to availability. PlusPoints can be used to reserve accommodations and other Exchange Benefits within the Marriott Vacation Club Destinations® Program, subject to terms and conditions of the Exchange Company Documents. PlusPoints expire 24 months from deposit. PlusPoints will be deposited within 30 days from date of closing. Offer expires January 30, 2019. Offer is not available with any other promotional offer, including resort marketing packages. Offer subject to change without notice. The utilization of any PlusPoints will be subject to any terms and conditions under which such PlusPoints are granted, including, without limitation, any applicable expiration dates on such PlusPoints. If PlusPoints are used to make a reservation, additional fees may be required to complete the reservation in order to offset any applicable taxes. PlusPoints are nontransferable and may not be banked, borrowed or traded for Marriott Rewards® points. Airfare, ground transportation, gratuities, additional expenses and applicable taxes, if any, are not included with this offer.
Request Information
To speak with a Marriott Vacation Club representative about this special offer, please call 800-983-4231. Or complete the form below and we'll contact you within 2 business days.
All fields are required.
Data Protection: Marriott Vacation Club International is part of a global group of affiliated companies ("Affiliates"), and your personal information may be shared among the Affiliates and transferred outside of your country of residence. Personal information that is transferred outside of the European Economic Area is done under data transfer agreements that contain standard data protection clauses adopted by the European Commission that provide safeguards for such transfers. You may withdraw your consent to direct marketing at any time. For more information about the use of your personal information and how to unsubscribe, please review our Global Privacy Statement found here or contact our Privacy Office at privacy@mvw.com.