A vacation home that feels like home.
Marriott's Custom House is a genuine piece of history, an elegant glimpse into America's past. The Boston Custom House, built in 1847, played a significant role in regulating the shipping of goods through Boston Harbor. Here, the 19th century comes alive all around you.
Dining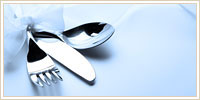 Enjoy breakfast or a cocktail in the historic Counting Room Lounge, where soldiers stood guard as the tariff revenues of the port of Boston were calculated.
Exercise & recreation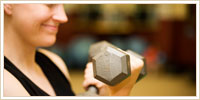 If exploring this historic city isn't enough exercise, get active in our exercise room with bicycles and aerobic equipment, or check out the game room for fun. There's always something going on, courtesy of our daily activities program for all ages.
Learn about Villas & Amenities
Resort Amenities*
Counting Room Lounge
Observation deck with breathtaking views of the city and harbor
Fitness center
Kid's activity center, game room and theater
Daily activities program for all ages
Valet parking


*Additional fees may apply to certain amenities.
Explore more resorts: