Vacation Your Way.
---
the benefits of ownership
There is such a thing as the perfect vacation — it just looks different for each of us. But there is one thing we can all agree on: vacation time is precious. That's why we created timeshare ownership and an exchange program that help you make the most of every precious vacation moment.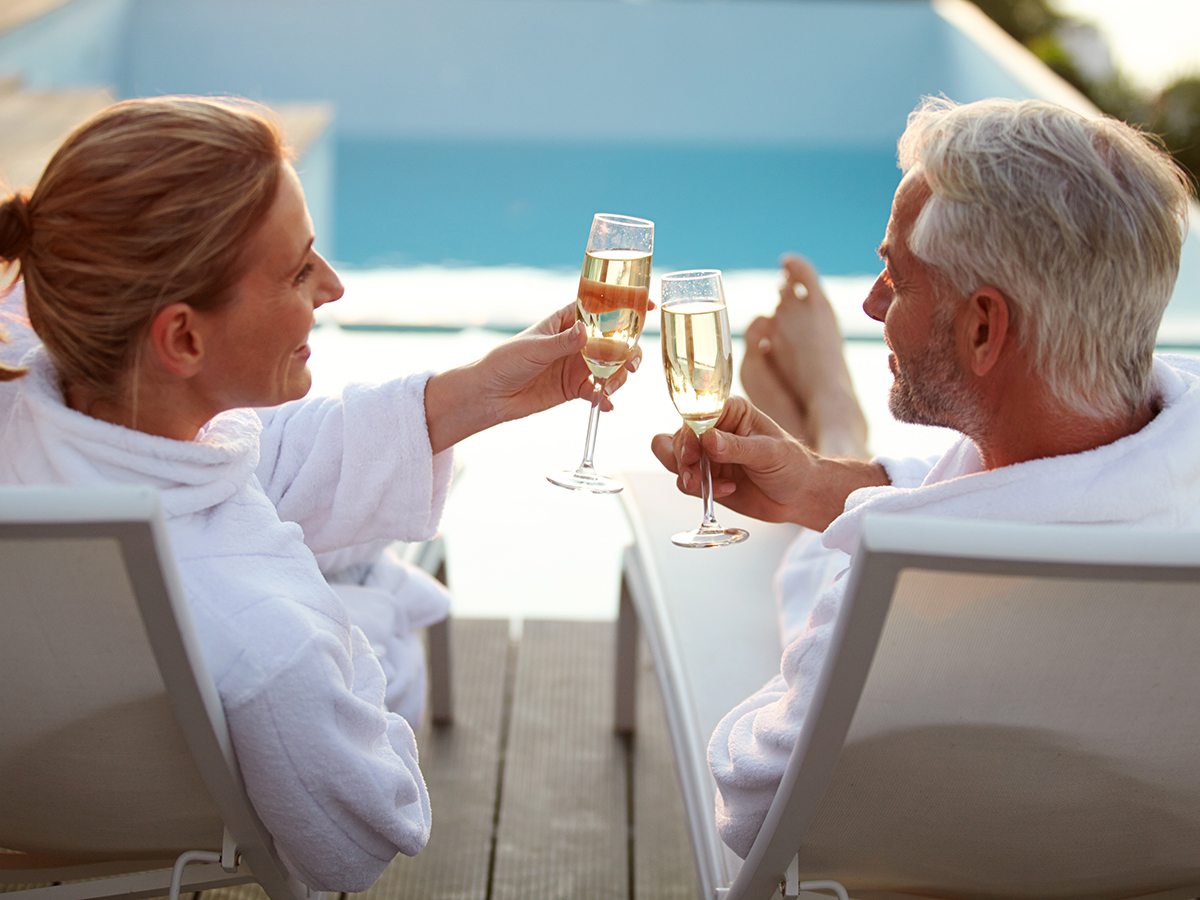 Choices & Options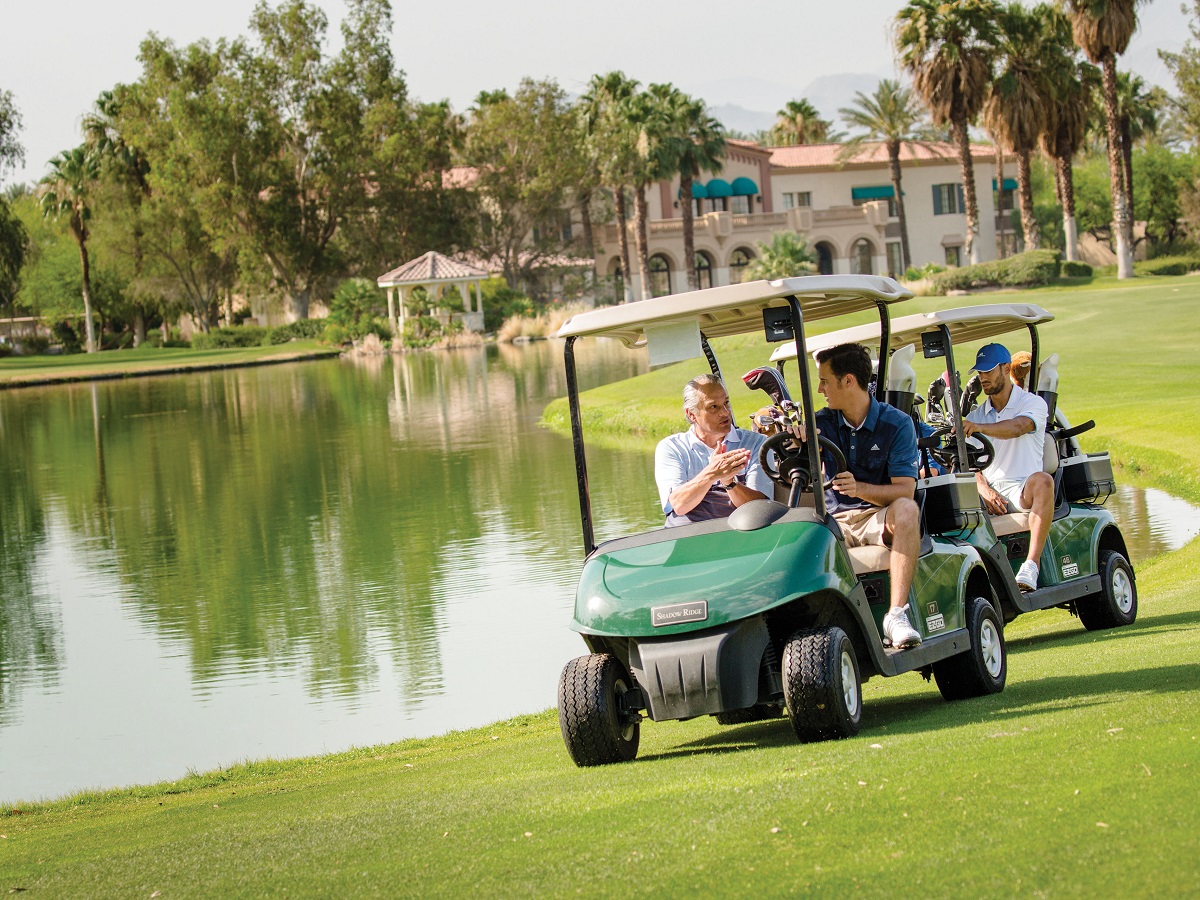 A WEALTH OF LOCATIONS AND EXPERIENCES
Choose from more than 10,000 vacation options, all with the high standards you've come to expect from the Marriott® brand.
more control over your vacations
You aren't limited to a specific time of year or home resort. Vacation as often as you want based on the number of Club Points you have and how you use them.
more space to enjoy
With options from studios and suites to 1-,2-,3-, and even 4-bedroom villas, you can choose the size that fits your travel party and vacation plans.
Peace of mind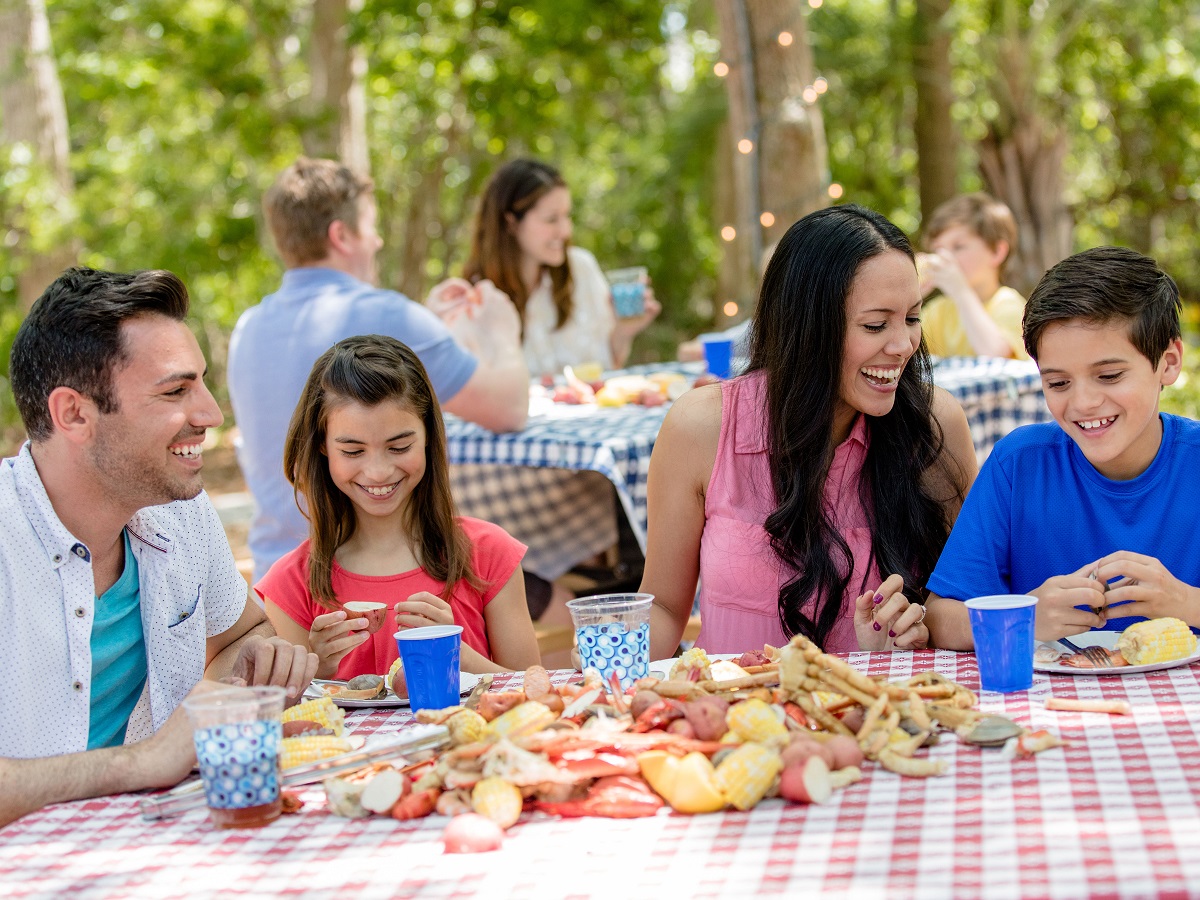 A BRAND YOU CAN BELIEVE IN
For more than three decades, Marriott Vacation Club has pursued excellence and innovation, delivering unforgettable vacations as one of the most trusted brands in the timeshare industry.
YOUR VACATION FUTURE IS SECURE
One of the main reasons people choose ownership is that it makes vacationing a certainty throughout their lives rather than a just a possibility.
Your Ownership Evolves with You
Because your family's ideal vacation changes over time, how you use your ownership can evolve with your needs. You aren't limited to a specific time or location, and you can add more Club Points at any time.
and did you know...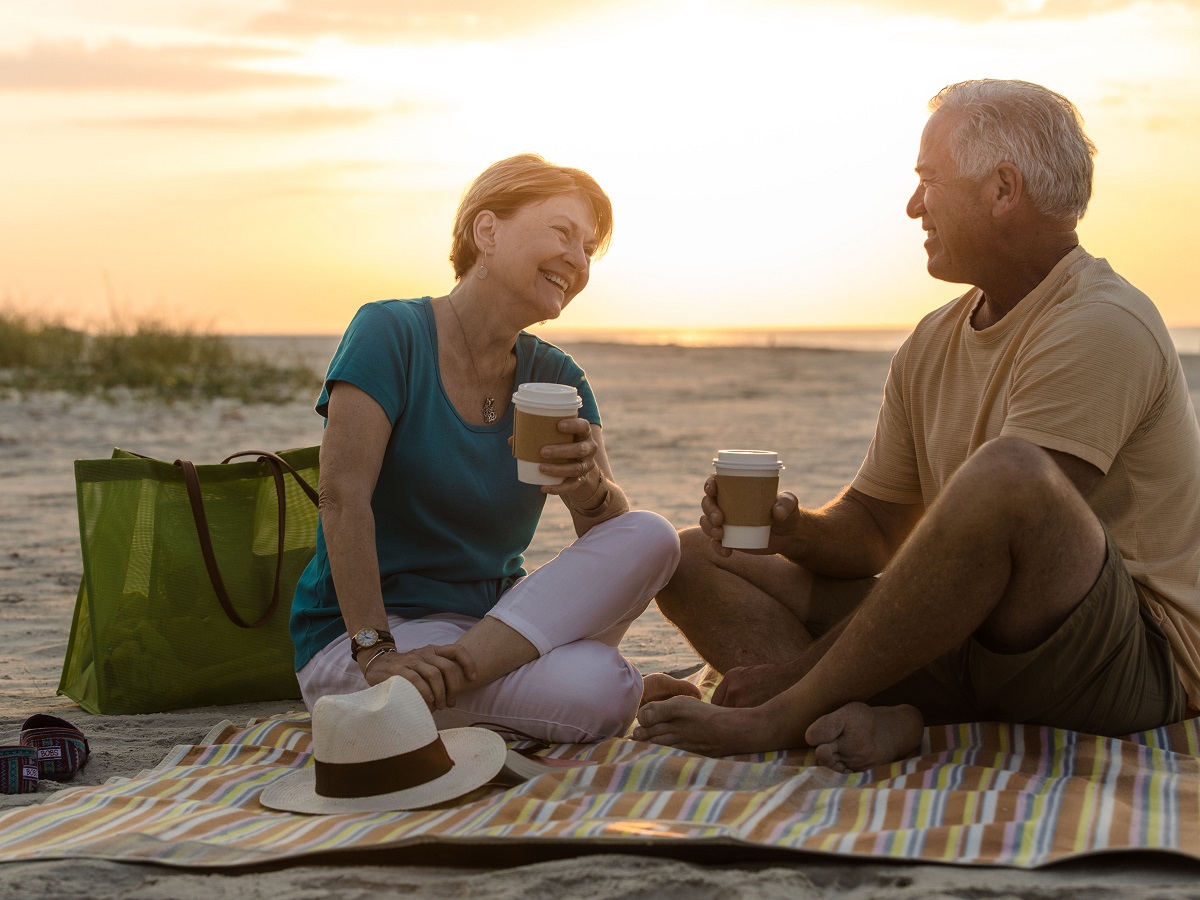 OWNERSHIP ENSURES YOU VACATION EVERY YEAR
And, when you compare renting a traditional hotel room to a stay in a villa that has amenities such as a full kitchen, you'll quickly see the benefit of a timeshare resort.
YOU CAN PASS IT ON
You will own a deeded real estate interest which can be enjoyed year after year and generation after generation.
YOU ONLY PURCHASE THE TIME YOU NEED
Our personalized vacation ownership program lets you purchase Club Points according to your personal travel interests and needs.
MDC-22-185