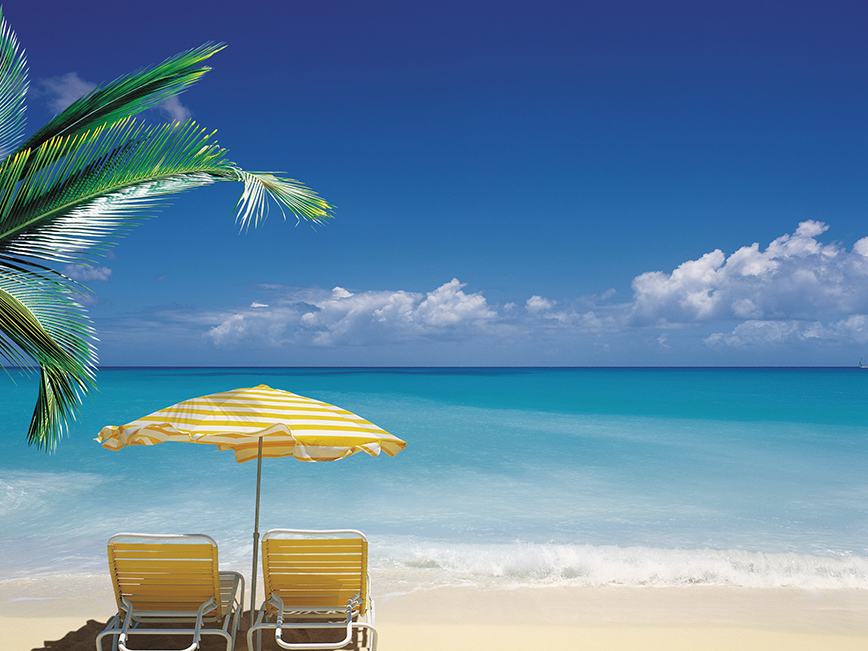 ---
Here's How It Works
If you have reserved a rental stay at a Marriott Vacation Club resort and would like to become a timeshare Owner, you can apply your villa rental costs toward your ownership purchase. This can save you up to 10% off the purchase price!
Simply call 800-983-4240 or fill out the form above. We'll contact you to help you apply the amount you pay for your villa rental toward the purchase price of a deeded timeshare interest in the Marriott Vacation Club Destinations Ownership Program.
For terms and conditions about this offer, please scroll to Details of Participation.
As An Owner, Enjoy Access to a Variety of Remarkable Vacation Experiences Including:
More than 60 Marriott Vacation Club Resorts

More Than 6,700 Marriott® Hotels and Resorts

Specialty Travel Options Including Safaris, Wine Tours and Cruises*

3,000+ Affiliated Resorts in Dozens of Countries
---
To Get Started, Book Your Rental Reservation Today,
Then Contact Us For Next Steps.
* Access to the explorer collection is made available through the Marriott Vacation Club Destinations Exchange Program and is subject to the terms and conditions as outlined in the applicable Marriott Vacation Club Destinations Exchange Program documents. Actual experience will be provided via contractual arrangements with third-party providers and may require the a payment of additional fees. The experiences described herein are examples of potential vacation opportunities and are subject to change.
Details of Participation
Sponsor: Marriott Ownership Resorts, Inc. d/b/a Marriott Vacation Club International ("MVCI").
Eligibility: Annual income of $100,000 or more and couples must be married or living together to be eligible for this offer. This offer is for residents of the United States, including the District of Columbia, but excluding Delaware, Maine, Alabama, Hawaii, Idaho, Missouri, North Dakota, Washington and West Virginia. Persons who are also not eligible for this offer include: those who have taken a virtual sales presentation within the last 6 months with the MVCI corporate direct sales office; (ii) those who have an active MVCI marketing package; (iii) those who have a MVCI contract pending or on hold; and (iv) those who had a contract with MVCI or any affiliate canceled in past 90 days. (v.) Owners with delinquent maintenance fees or in foreclosure; (vi) Owners who have purchased within the last 90 days.
Offer: All eligible parties must complete a 90-minute virtual program overview and sales presentation via telephone and tablet or desktop computer with internet access with an authorized MVCI Sales Professional. If married or living together, to receive any incentive offered, both parties must be together sharing the same tablet or desktop computer at the time of the scheduled program overview, and both must participate in the program overview. Eligible parties requesting sales presentation premier time slots will receive 15,000 Marriott Bonvoy points; and those receiving other sales presentation time slots will receive 20,000 Marriott Bonvoy Points. Those participating as an individual and who are requesting sales presentation premier time slots will receive 5,000 Marriott Bonvoy points; and those receiving other sales presentation time slots will receive 10,000 Marriott Bonvoy points. Every effort will be made to accommodate your preferred appointment time if it is within MVCI business hours. Phone and tablet or desktop computer with internet access and audio and video activation at the time of the appointment is required to participate in the overview and to receive Marriott Bonvoy Points. Those joining only by phone or who do not activate the video and audio functions of the meeting call will be ineligible to receive any incentive offer. The Marriott Bonvoy points will be deposited into the one account provided by the participant approximately 4 to 6 weeks after completion of the sales presentation. Redemption of Marriott Bonvoy points is subject to the terms and conditions of the Marriott Bonvoy Program. For complete Marriott Bonvoy Program Terms and Conditions, please refer to http://marriott.com/loyalty.mi. Offer subject to change without notice. Offer not valid in conjunction with any other promotional offer. Only one gifted Marriott Vacation Club Destinations Ownership Program review per household, individual or couple, if married or similarly committed. Expiration date of this offer is December 31, 2023.
For Residents of California: Marriott Ownership Resorts, Inc. CA-BRE Lic# 1008481 James Miller, Responsible Broker.
For Residents of New Jersey: N.J. Reg. No. 10-99-0007
For Residents of New York: The price of interests in the Marriott Vacation Club Destinations timeshare plan ranges from $3,280 – $4,100 per beneficial interest (depending on the number of beneficial interests purchased) as of August 31, 2022, and certain limitations may apply. Prices subject to change.
This advertising material is being used for the purpose of soliciting the sale of timeshare periods.
ANY NAMES AND ADDRESSES ACQUIRED WILL BE USED FOR THE PURPOSE OF SOLICITING THE SALE OF TIMESHARE PERIODS. THE COMPLETE OFFERING TERMS ARE IN AN OFFERING PLAN AVAILABLE FROM SPONSOR.
Marriott Vacation Club International and the programs and products provided under the Marriott Vacation Club, Sheraton Vacation Club and Westin Vacation Club brands are not owned, developed or sold by Marriott International, Inc. Marriott Vacation Club International uses the Marriott marks under license from Marriott International, Inc. and its affiliates.
©2023 Marriott Vacation Club International. All Rights Reserved. MDC-22-216 | [CD&BC JOB#]
MG-18-191