What Does Exploration Look Like to You
---
All you ever (or never) dreamed of doing. Discover exceptional travel opportunities and one-of-a-kind adventures, including cruises, guided tours, culinary tours, safaris, mountain biking and more. Whether you want to explore the Mediterranean on a luxury cruise or the jungles of Costa Rica on a guided tour, the Explorer Collection 4 of the Marriott Vacation Club Destinations Exchange Program, has immersive travel experiences ready for you, provided by third-party travel providers.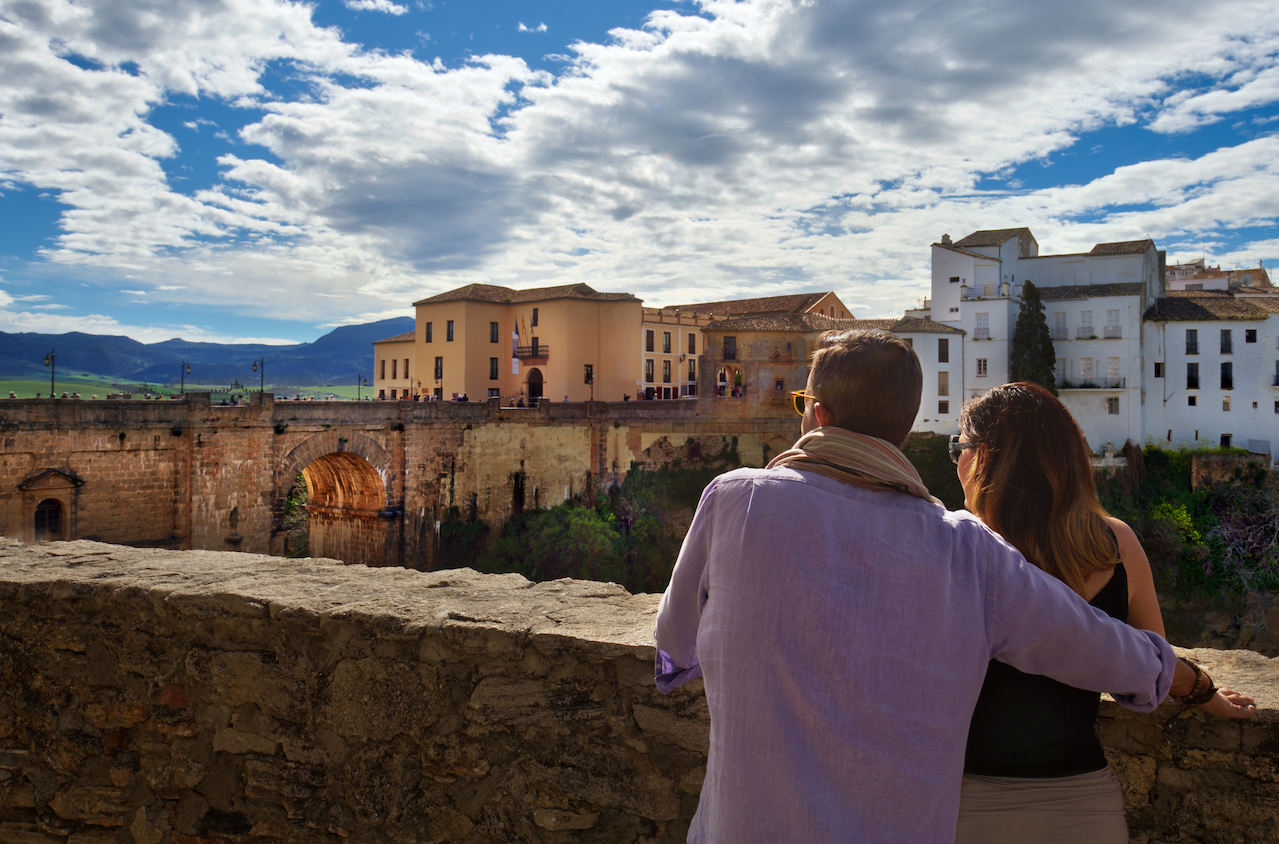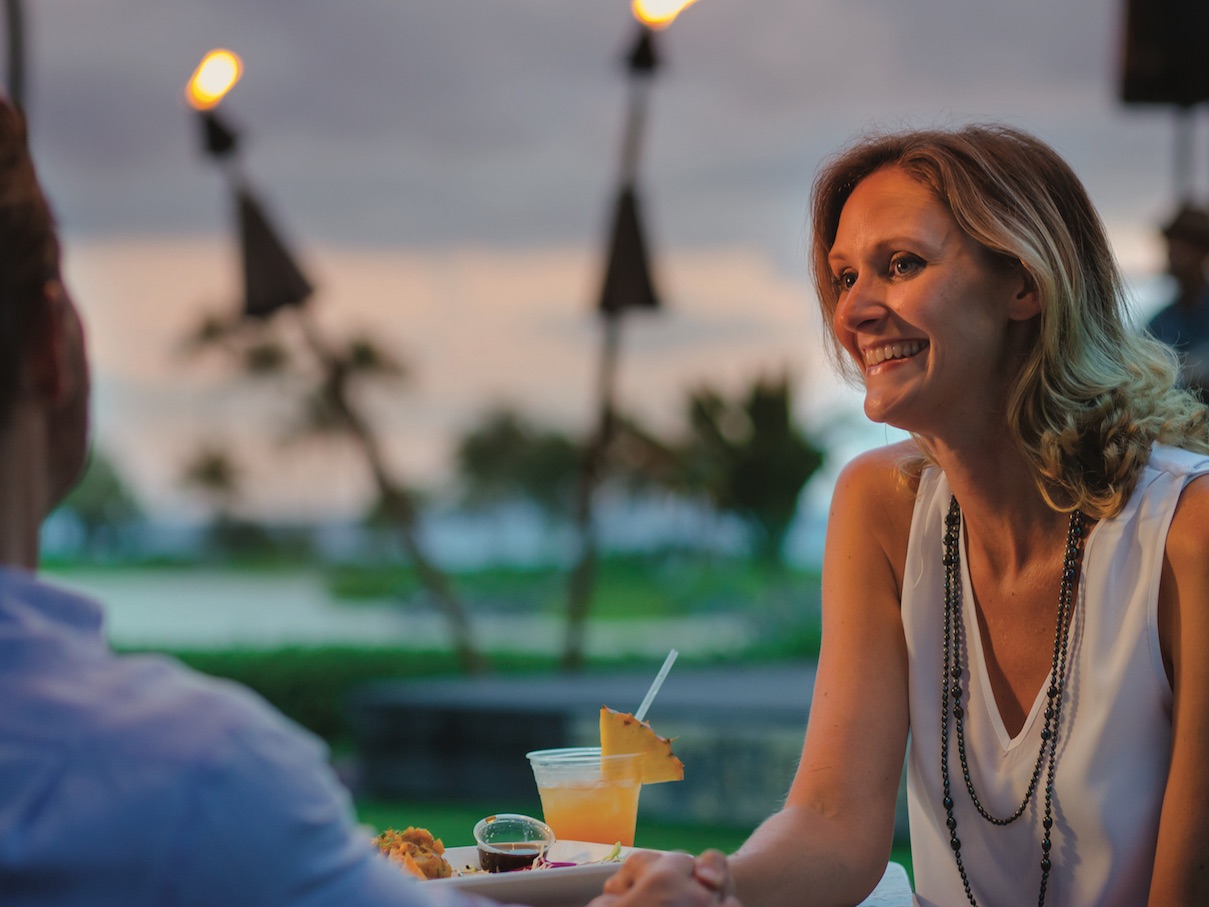 Travel Insurance
Book your travel and insure your trip using Vacation Club Points.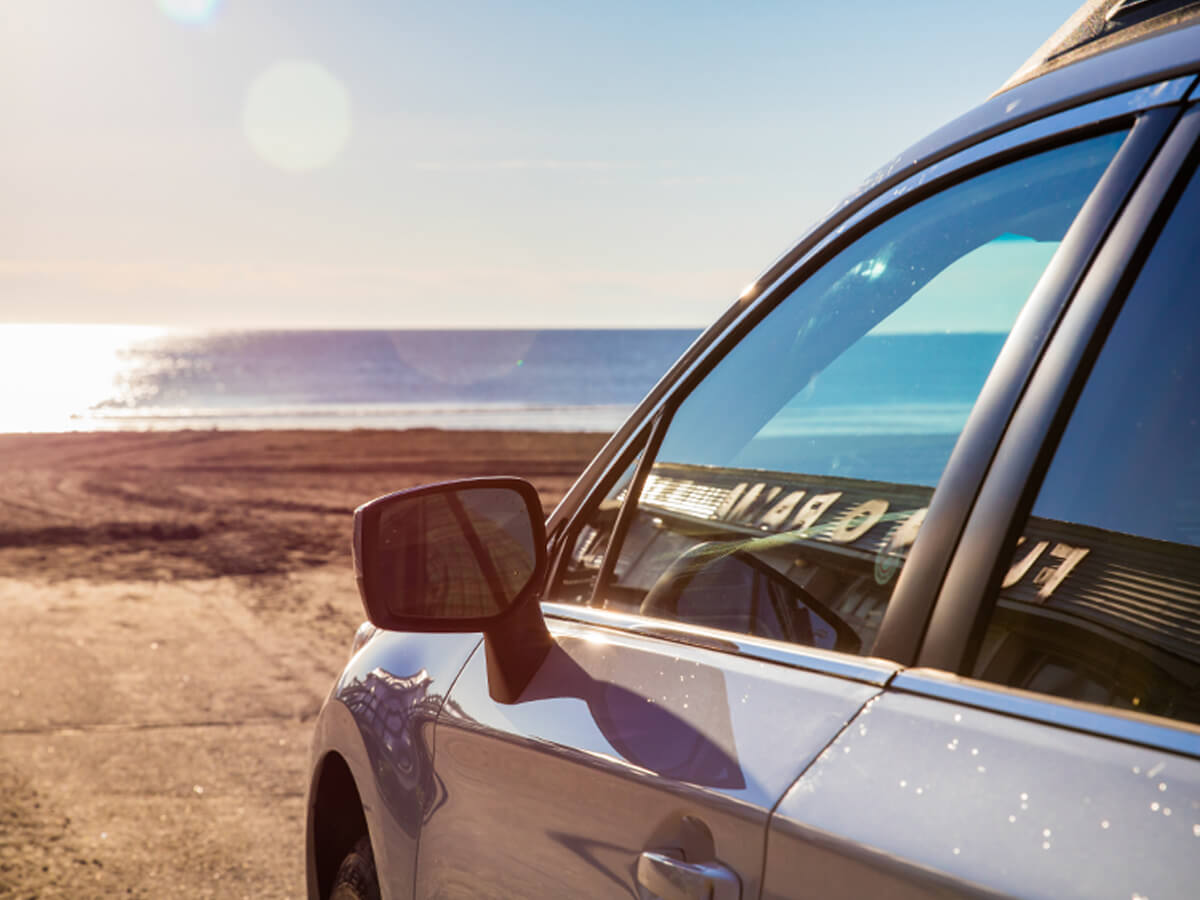 Car Rentals
Exchange Vacation Club Points and create your next travel memories.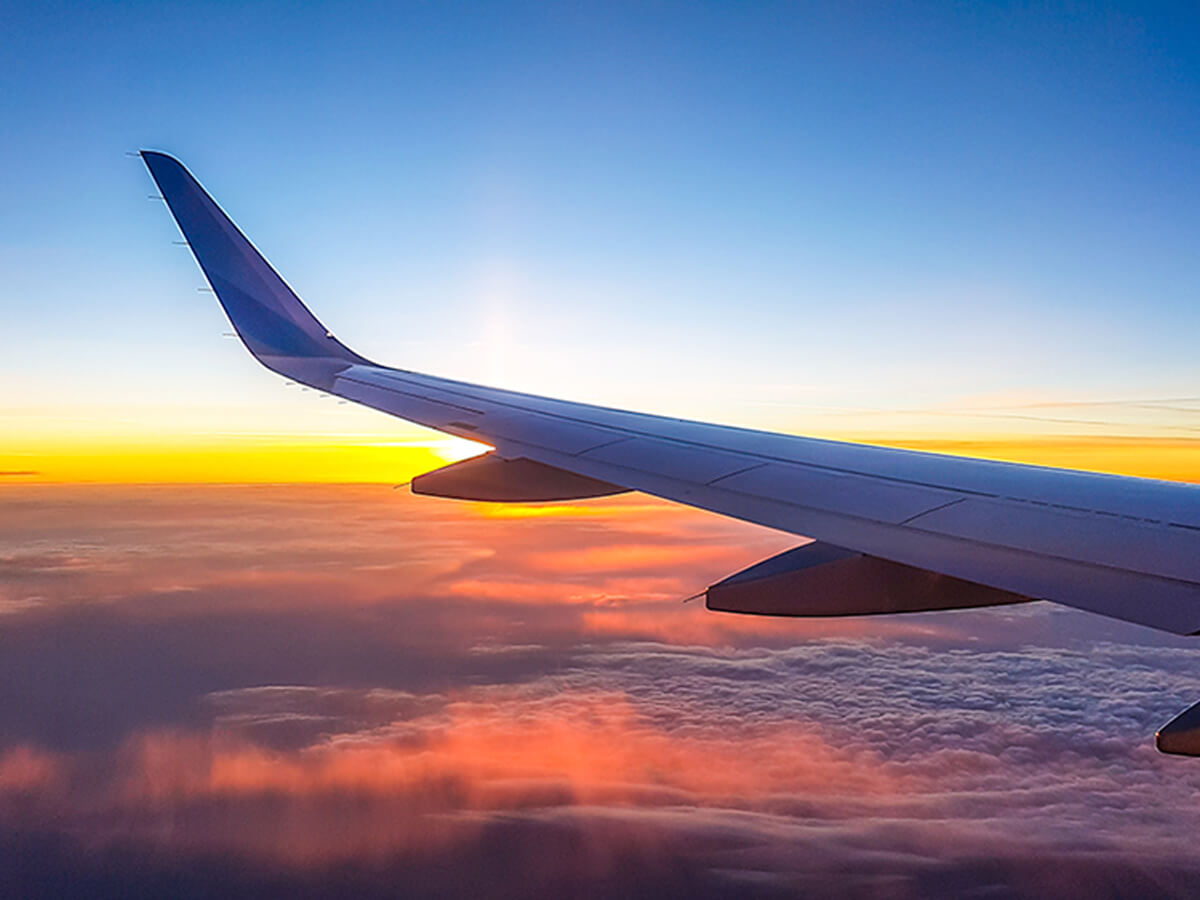 Airline Miles
Exchange Vacation Club Points and fly away to your next destination.
MDC-21-074