A vacation home that feels like home.
Marriott's Villas at Doral sits adjacent to a sprawling resort playground that includes the stellar Doral® Golf Resort & Spa, a Trump-managed resort offering you dining options, a water recreation playground, and state-of-the-art fitness center and jogging trail.
Championship golf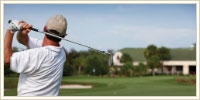 Test your game at five top courses at the Doral Golf Resort & Spa, featuring the TPC Blue Monster, Greg Norman's Great White and the Jim McLean Golf School.
Dining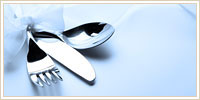 Savor a tempting array of restaurants at the Doral Golf Resort & Spa, including Bungalou's Bar & Grill, Champions Sports Bar & Grill, Java Zone, Cascades Bar, Terrazza Restaurant and Café, The Pritikin Restaurant at the Spa, Bosa Nova Lounge and Mesazul Steakhouse. Enjoy the convenience of the resort's MarketPlace Express.
Exercise & recreation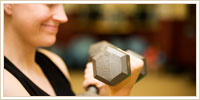 Stay active and engaged with our fitness center and daily activities program for all ages.
Pools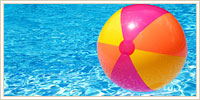 Enjoy the outdoor pool and whirlpool spa, plus the Blue Lagoon water recreation area at the Doral Golf Resort & Spa.
Spa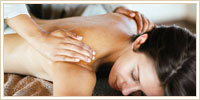 Enjoy easy access to The Spa at Doral for a full range of relaxing and rejuvenating treatments.
Learn about Villas & Amenities
Resort Amenities**
Heated outdoor pool and whirlpool spa
The MarketPlace Express
Fitness center
Daily activities program for all ages


Access to Doral Golf Resort & Spa amenities, including*:
Five golf courses, featuring the TPC Blue Monster, Greg Norman's Great White and the Jim McLean Golf School**
Spa at Doral**
The Blue Lagoon water recreation area
Restaurants, including Bungalou's Bar & Grill, Champions Sports Bar & Grill, Java Zone, Cascades Bar, Terrazza Restaurant and Café, The Pritikin Restaurant at the Spa, Bossa Nova Lounge and Mesazul Steakhouse


*Location amenity
**Fees may apply for some amenities
Explore more resorts: