A vacation home that feels like home.
Close to thrilling theme parks and attractions, yet nestled in the charming French countryside, Marriott's Village d'Ile-de-France is a welcome retreat for relaxation and rejuvenation. Indulge in a world drenched in tradition while embracing a flair for impeccable taste and unfaltering style. Whatever your agenda, a holiday at Marriott's Village d'Ile-de-France is the perfect European vacation.
Exercise & recreation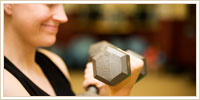 Stay active and engaged at our fitness center, game room and children's activity center with outdoor playground. Daily activities program for all ages.
Food & drinks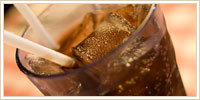 Savor the flavors of France at area eateries. Enjoy the convenience of The Marketplace®* for deli items, plus a lobby lounge bar.
Pools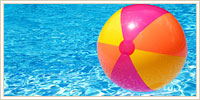 Relax and refresh at our outdoor pool, indoor lap pool and children's pool, as well as two whirlpool spas, a steam bath and a sauna.
Learn about Villas & Amenities
Resort Amenities**
Owners Clubhouse and Bar
The Marketplace*: Perfect for grab-and-go meal options, snacks, coffee, soft drinks and necessities
Le Bistro, on-site restaurant serving casual food. Opening times are subject to change upon the season. Please contact the resort for up-to-date information.
Heated outdoor pool and whirlpool spas
Heated indoor lap pool
Outdoor children's pool
Fitness center, game room
Access to badminton, football, and basketball courses
Kids activity center with outdoor playground
Daily activities program for all ages


*Location amenity

**Additional fees may apply to certain amenities
Explore more resorts: