A vacation home that feels like home.
Located in the heart of Bangkok, Marriott Vacation Club at The Empire Place provides convenient access to the city's modern rail services. Explore this magnificent metropolis and experience its unique and diverse culture. Or retreat from the city and enjoy an array of on-site amenities just steps from your spacious apartment.
Dining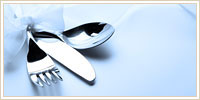 During your stay in Bangkok, you'll enjoy diverse dining options nearby. Choose from Asian-fusion and traditional Thai delights to international cuisines such as Italian, Indian, Mediterranean and Japanese.
Exercise & recreation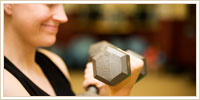 Maintain your workout routine with an on-site fitness center, including sauna and steam rooms. Serve up some fun with an invigorating game of tennis. Or relax by the outdoor pool while children stay active in the play area.
Spa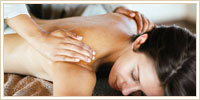 Take a break from the pulse of the city and unwind with a pampering treatment at one of the area's many spas.
Learn about Villas & Amenities
Resort Amenities
Located in the heart of Bangkok
Fitness center with sauna and steam rooms
Tennis court
Swimming pool with whirlpool spa and children's pool
Children's play area
High-speed Internet access in apartments*
*Location amenity
Explore more resorts: